Our Vision
Our collections are carefully curated to give you the freedom to express your individuality. We understand that no two brides are alike, and that's why our pieces are designed to be mixed and matched. From contemporary bridal separates to exclusive jewelry and accessories, every item we create is meant to be a building block for your one-of-a-kind bridal ensemble.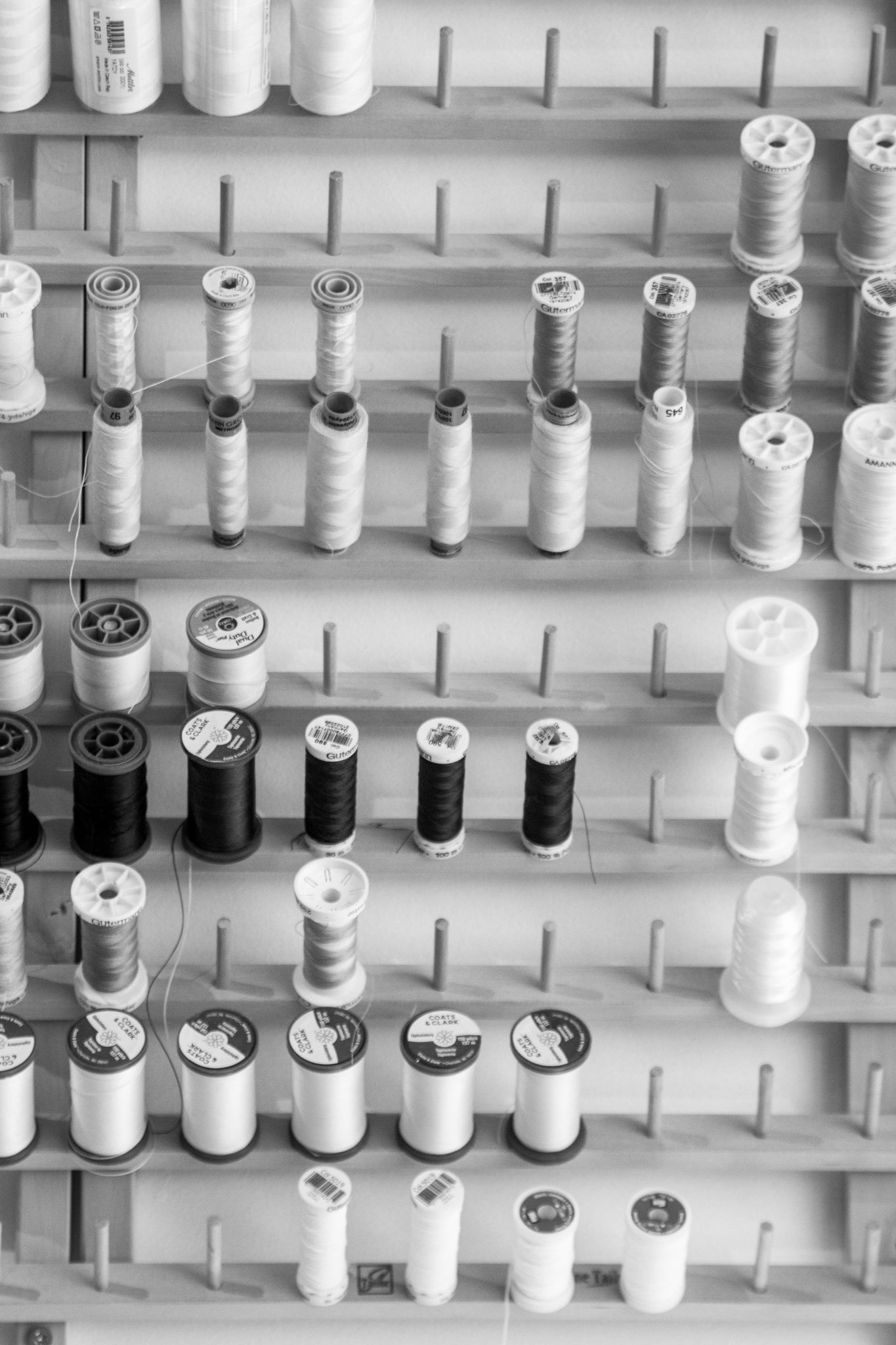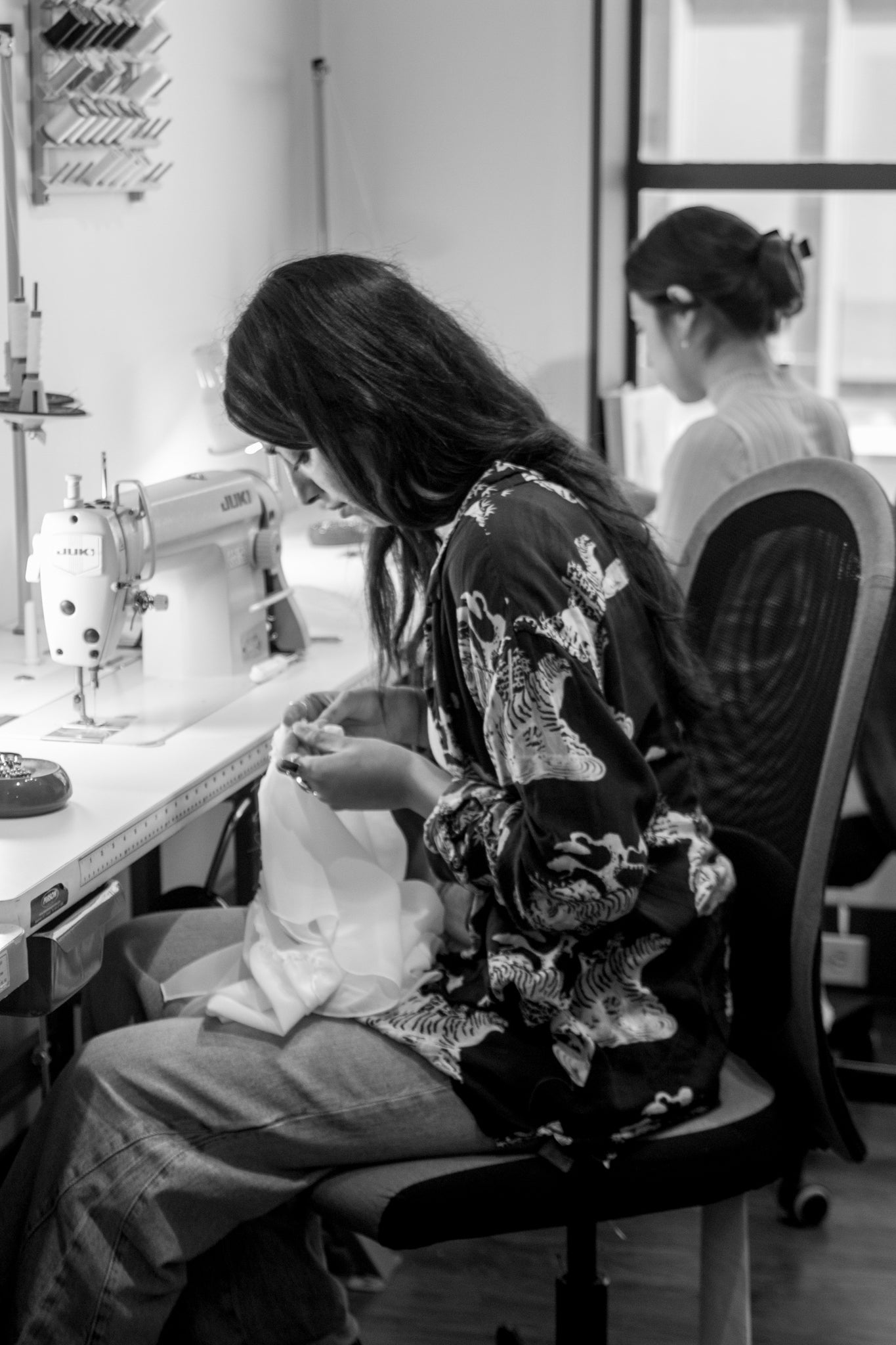 Craftsmanship and Quality
At TEMPÊTE, we are unwavering in our dedication to craftsmanship and quality. It's not just a promise; it's the very essence of our brand. We find pride in the artistry and precision that define our creative process. Whether it's the delicate intricacies of our jewelry or the sophisticated design of our bridal separates, rest assured that each piece embodies the pinnacle of quality and craftsmanship. Our meticulous attention to detail ensures that you receive not just a product, but a masterpiece crafted to the highest standards. It's a commitment we hold dear, and it's what sets our creations apart.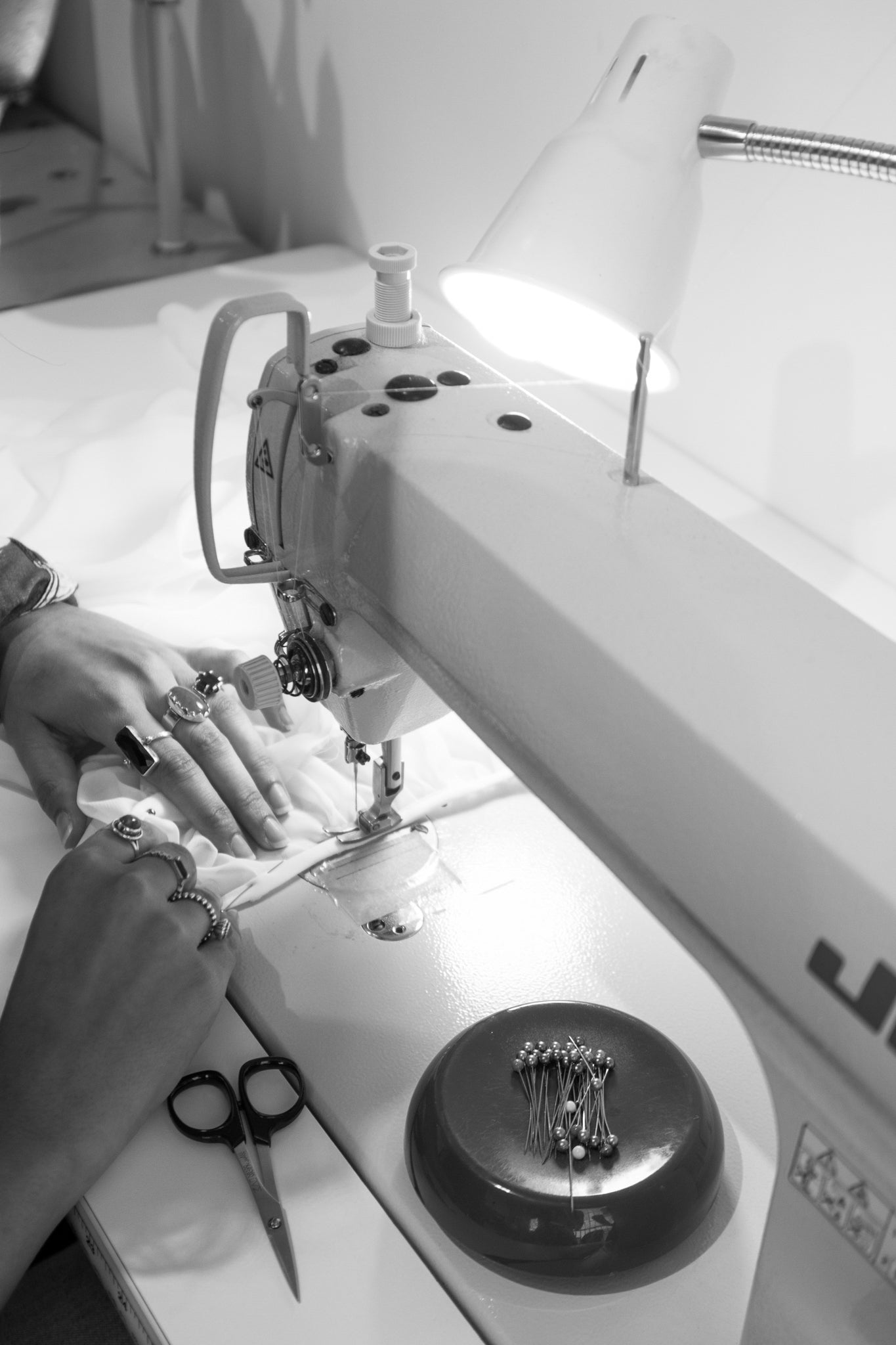 Our Made-to-Order Approach
In a world of mass production, we stand apart with our made-to-order philosophy. What does this mean? It means that each piece you find in our collection is created with you in mind. We don't craft countless identical items and hope they find a home; instead, we craft each piece specifically when you place your order. This approach isn't just about reducing waste; it's about crafting something unique and exceptional for you.

When you choose a piece from TEMPÊTE, you're embarking on a creative journey. As soon as your order is placed, our skilled artisans begin crafting your selection, ensuring that every detail aligns with your personal style and vision. It's a commitment to individuality, sustainability, and the art of slow fashion.

With our made-to-order approach, you're wearing a piece of artistry that tells a story and resonates with your unique essence. It's a philosophy that defines us, and we're proud to share it with you.
Media grid
Located in the picturesque city of Vancouver, Canada, we draw inspiration from the natural beauty and vibrant energy that surrounds us. Our creative hub is nestled in this stunning setting, where we craft our collections and devote our time to curating exceptional pieces. Vancouver's unique blend of urban sophistication and breathtaking landscapes mirrors the essence of our creations, reflecting the harmony of modern design and the timeless allure of nature.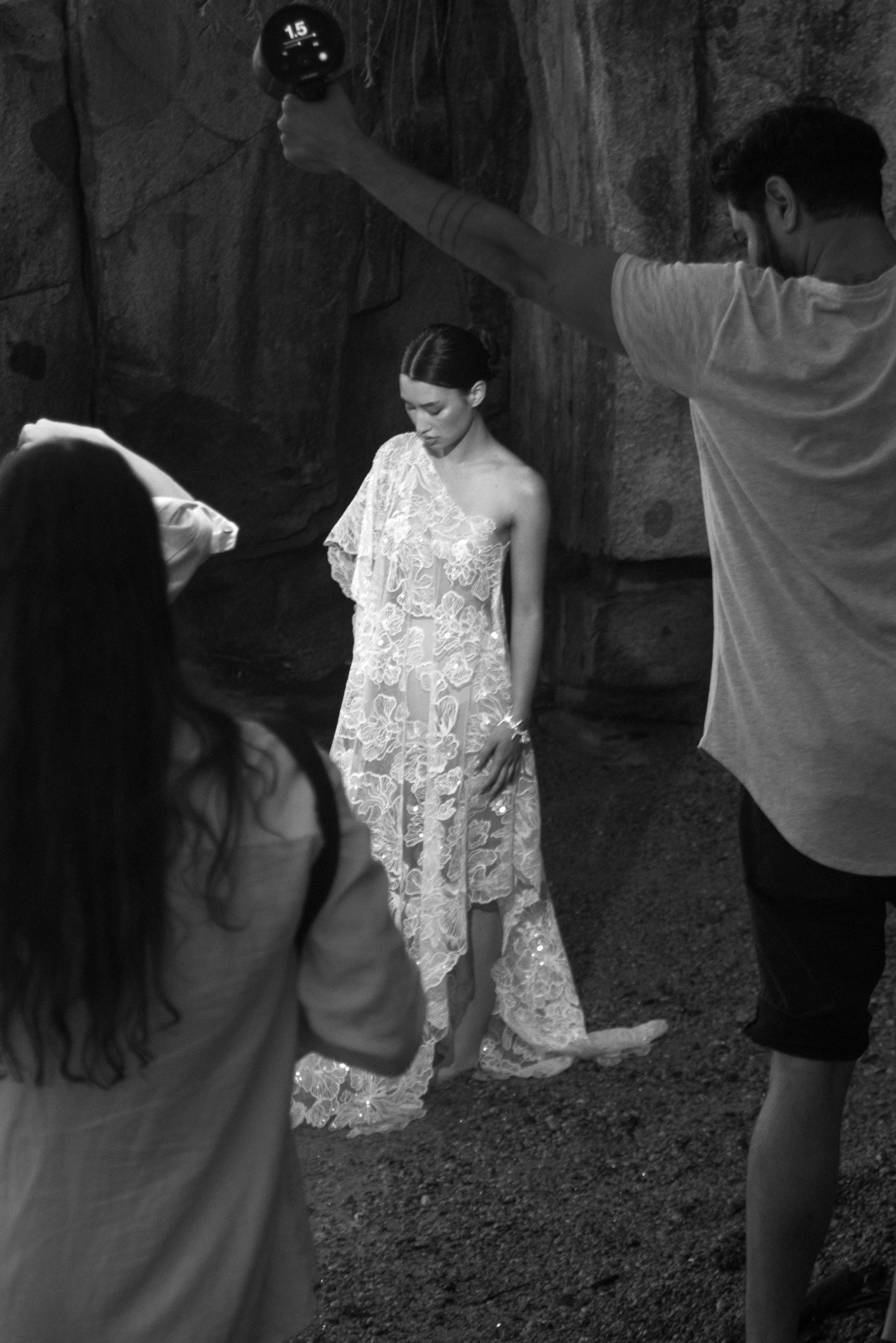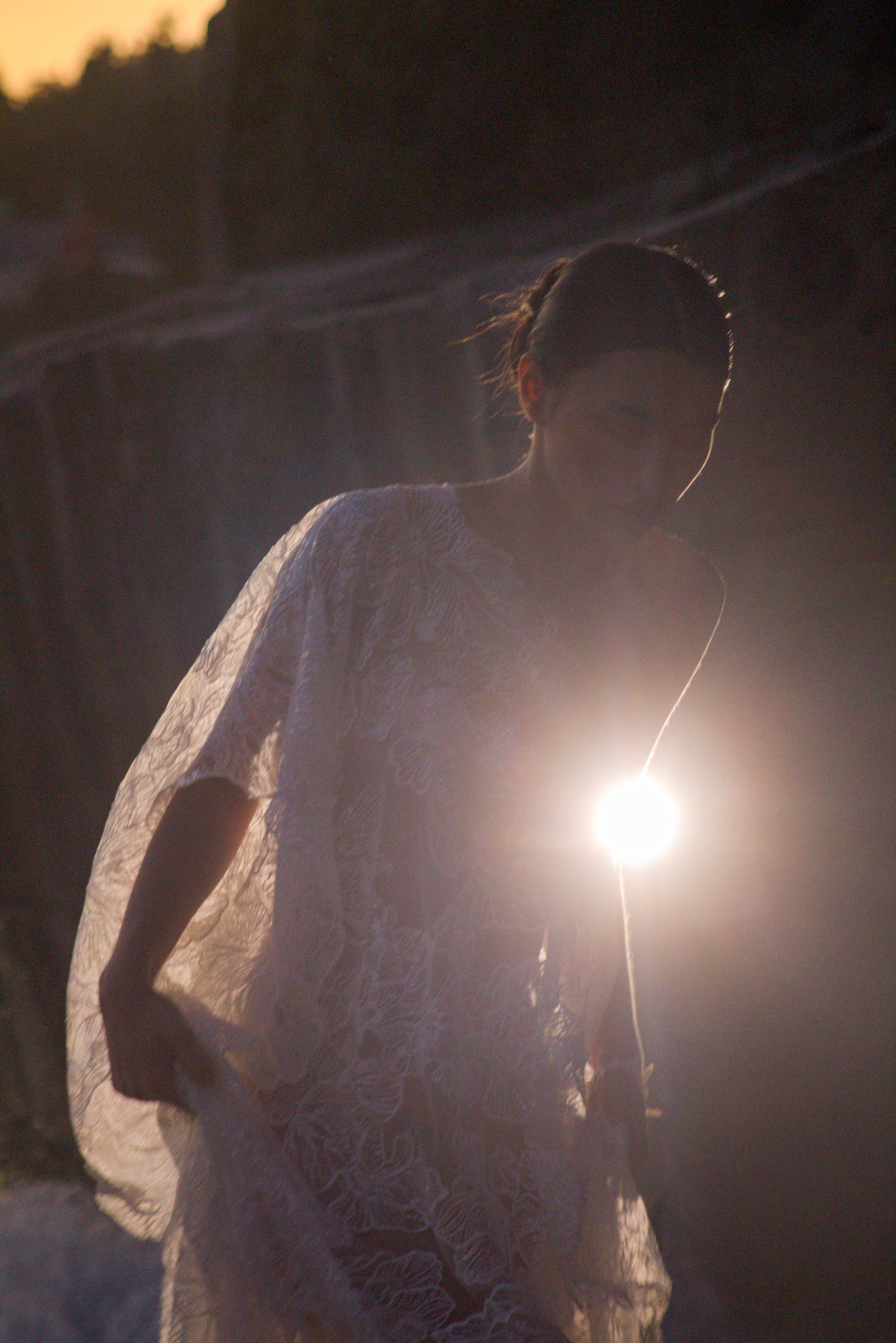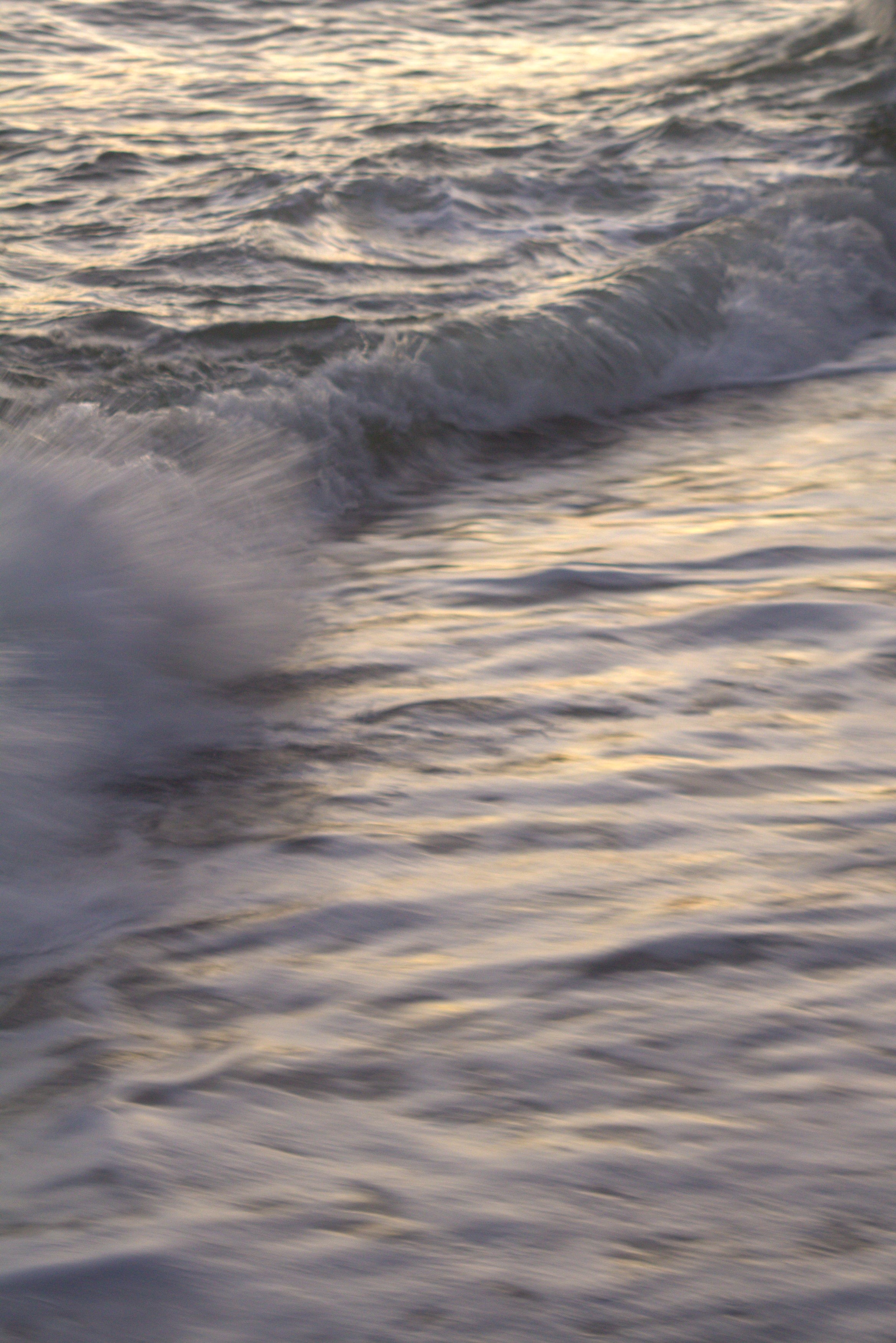 Discover
L'ORAGE COLLECTION