We are coming to New York
11-13th October, Canoe Studios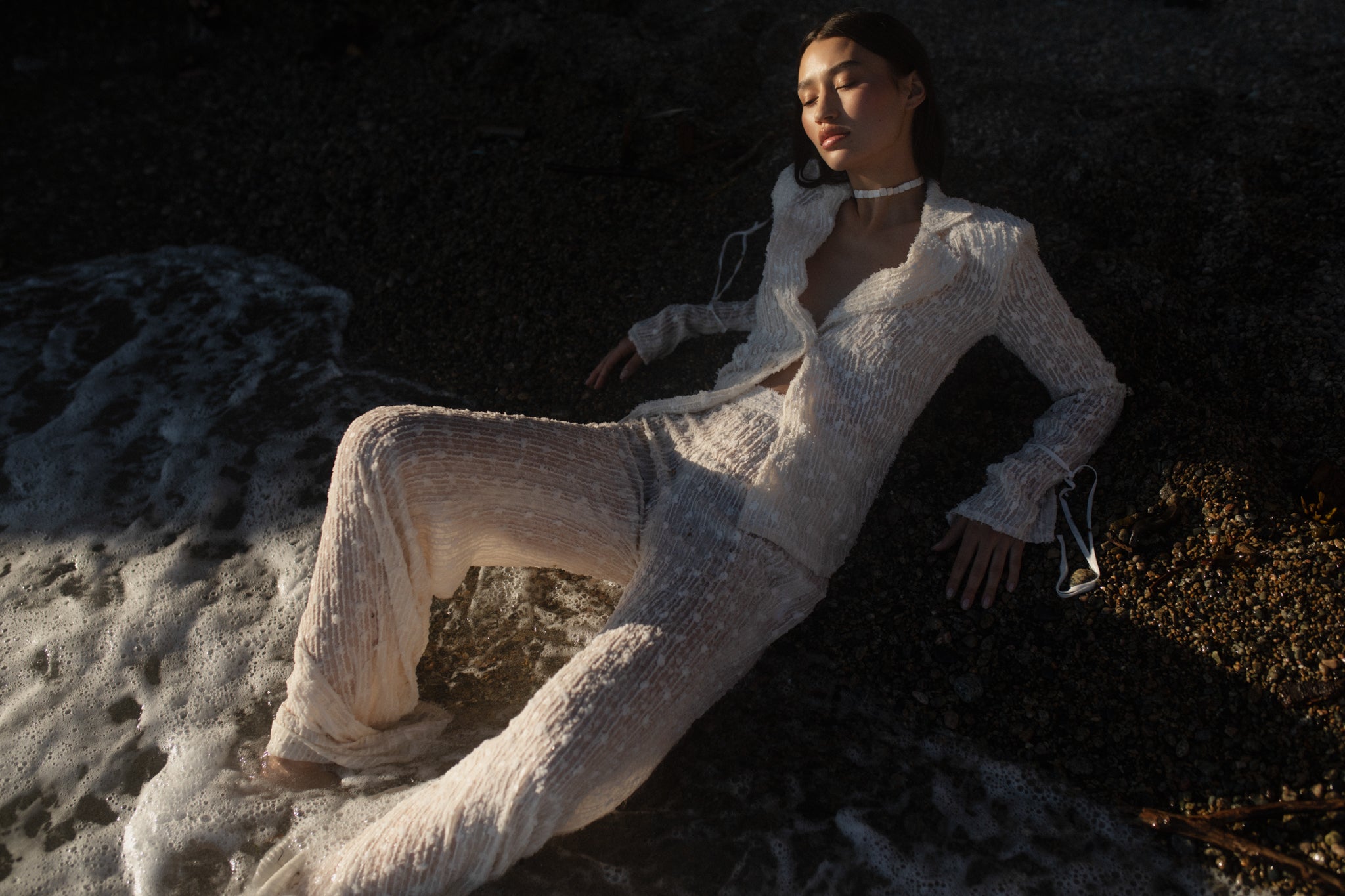 DISCOVER NEW BRIDAL
L'ORAGE COLLECTION
DISCOVER NEW ARRIVALS
L'ORAGE COLLECTION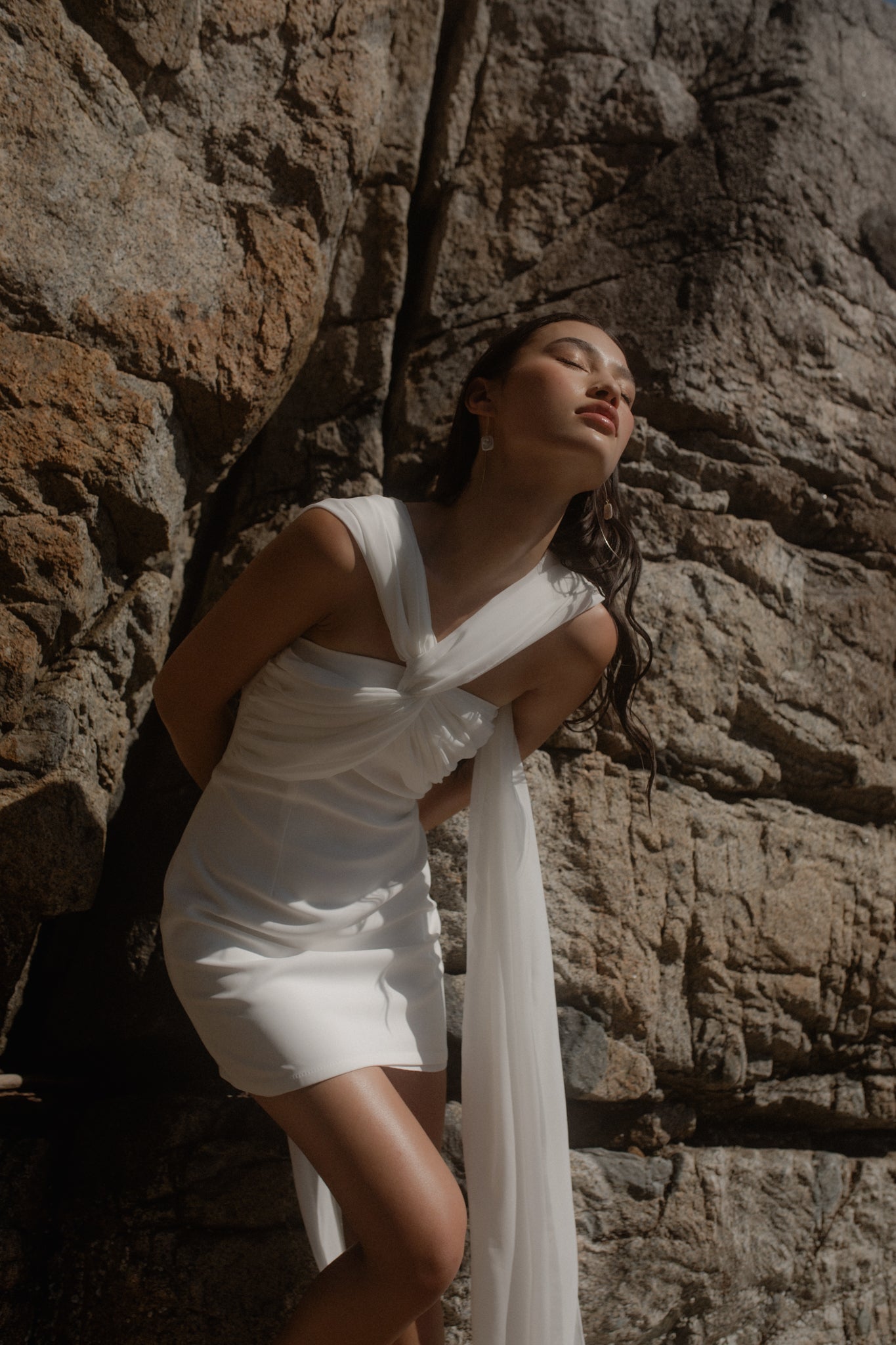 WHAT IT MEANS
Made to Order
Every piece we offer is handmade to order. This means that the moment your order is placed, our artisans begin crafting your pieces. This approach minimizes waste and guarantees that your bridal attire is a one-of-a-kind reflection of your unique style and individuality. Check our current production timelines before placing the order.
LEARN MORE
"I ordered the Coquille veil and it was perfect for my Maui elopement. It's so unique and especially perfect for outdoor weddings. The value for quality is exactly what I was looking for, and even better it supports a local Vancouver business!" - Kirsty C.
"Freshwater pearl earrings were exactly what I was looking for with my wedding around the corner. They are very well made and came very quickly. This was my second time ordering from TEMPÊTE and I will forever be recommending them to friends" - Laine H.
"I'm very impressed & in love with my veil. Shipping was effortless to the UK - no extra customs & arrived on the estimated delivery date. The veil itself is beautifully finished and hangs like a dream. The comb is sturdy, secure and comfortable. Beautiful pearls give a touch of elegant detail. I'm so pleased with all my purchases and can't wait to wear them on my wedding! Thank you Tempête!" - Yanina P.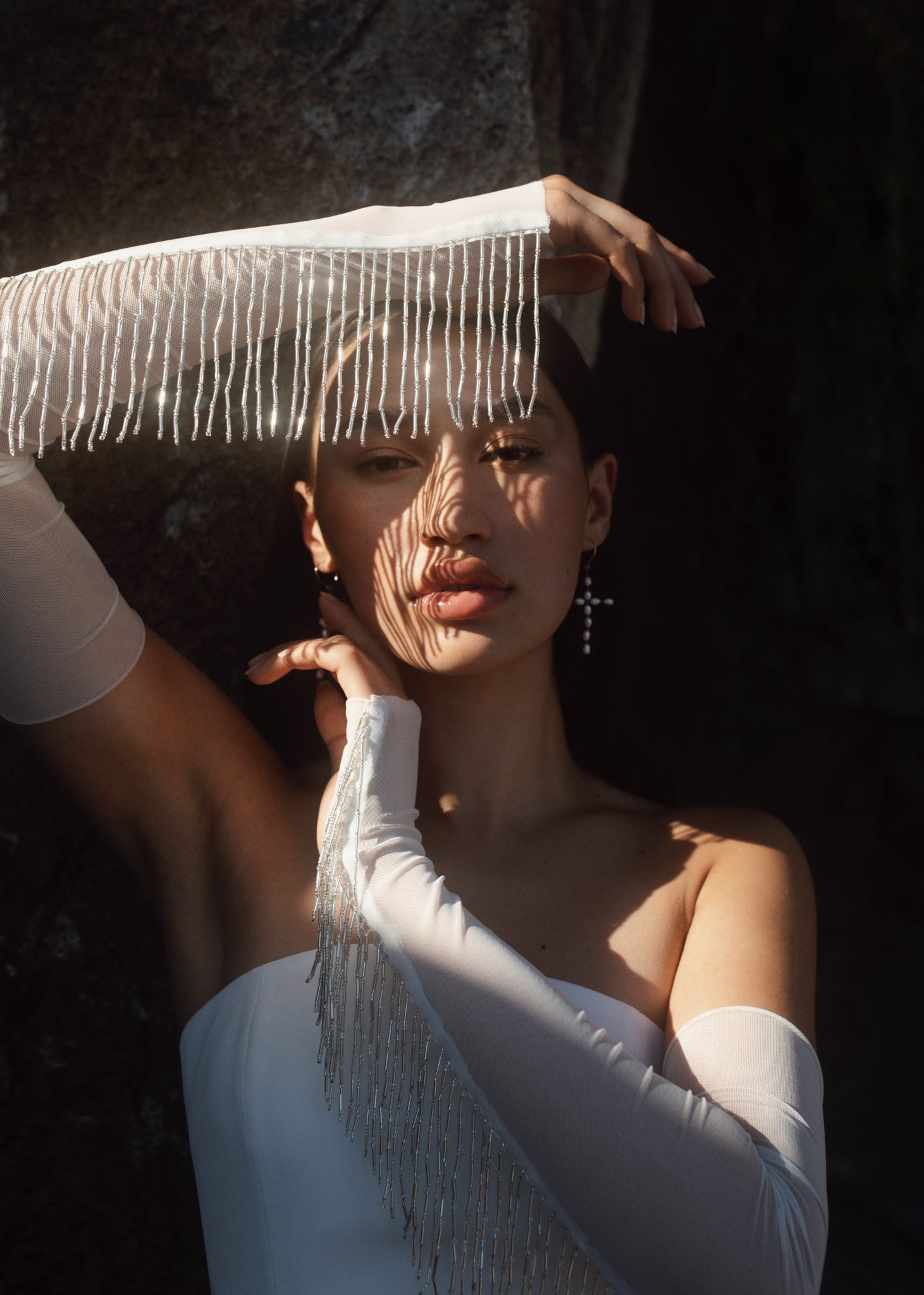 Shop the look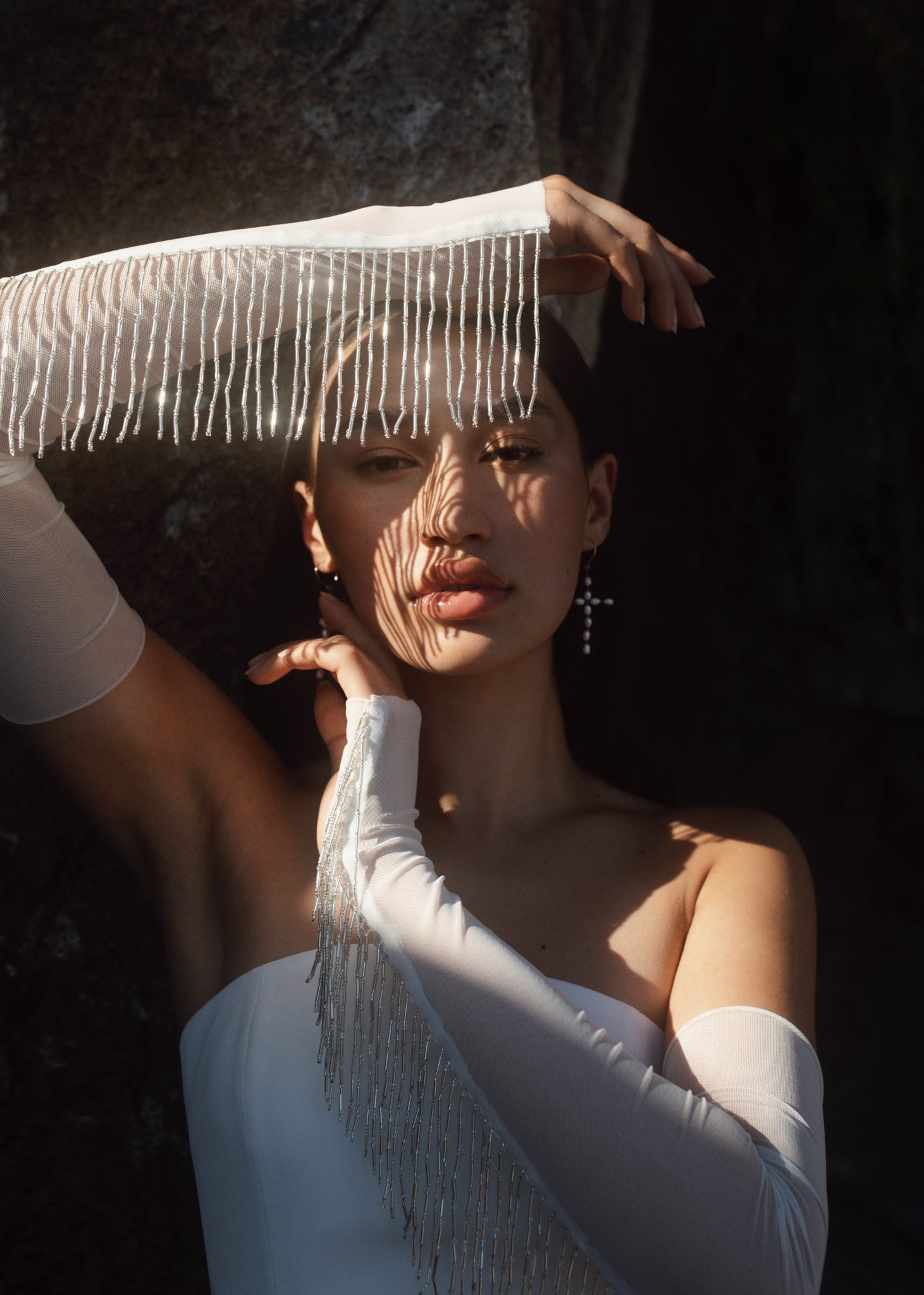 L'ORAGE COLLECTION IS LIVE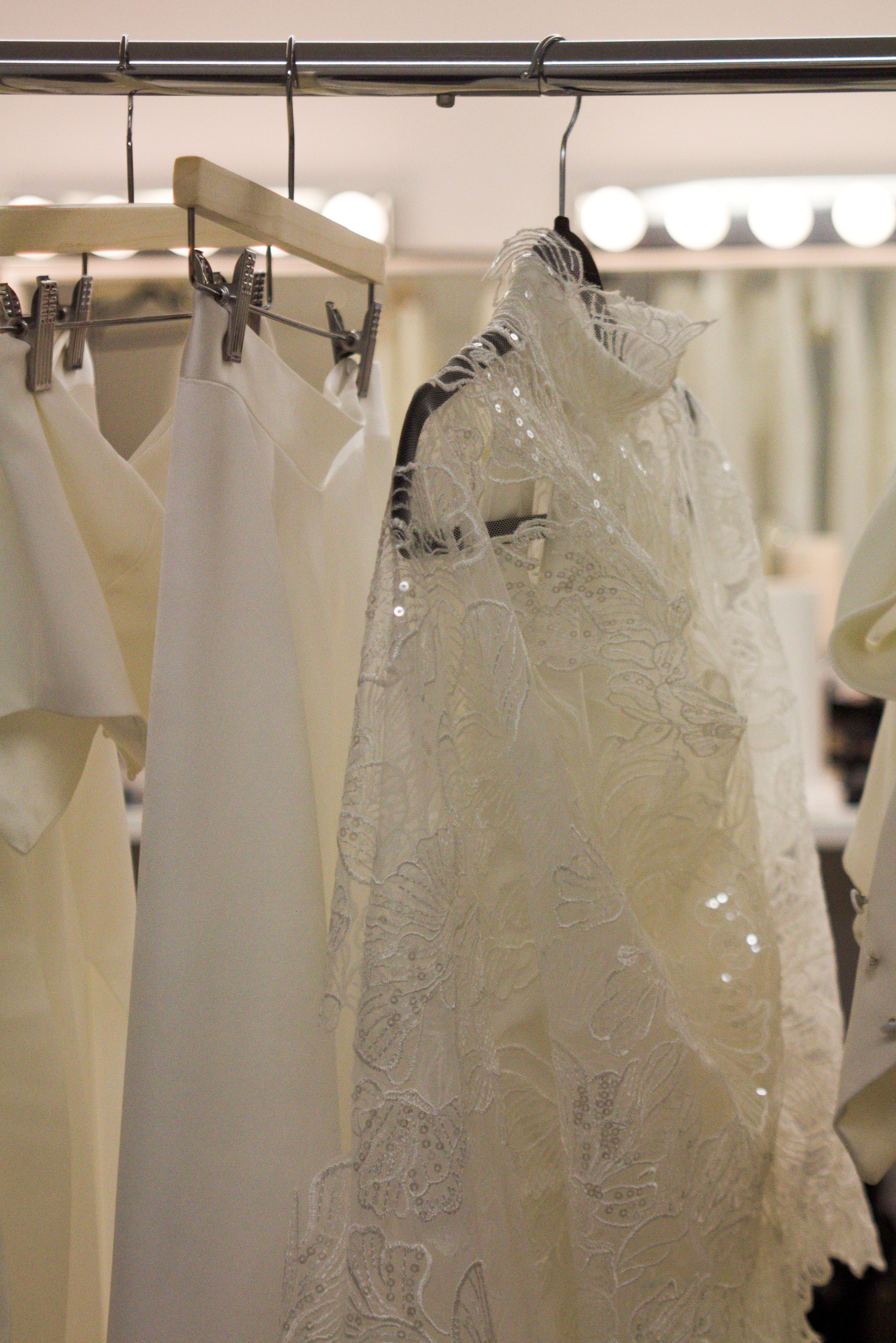 OUR STORY
Designed in Canada, Made in Canada
Discover the craftsmanship behind our bridal creations. Explore our meticulous processes that shape every piece, and uncover the core of our bridal expertise. This behind-the-scenes journey offers insights into our dedication and passion for crafting exceptional bridal items. We invite you to explore our bridal atelier and learn more about our artistry.
DISCOVER MORE